Medıcal.
Organisation.
Technical.
Legal.
First Assist Is A Global Leader In ProvidingAssistance Services . To People Around The World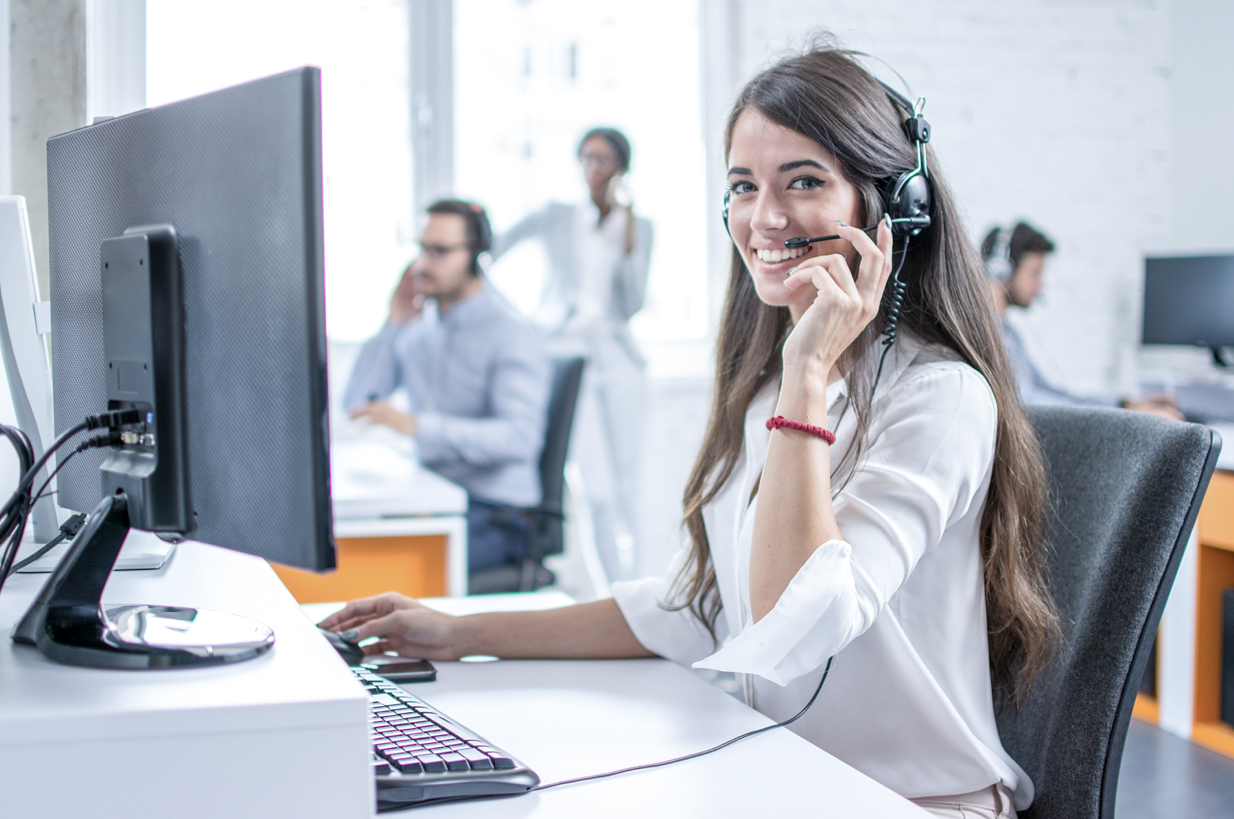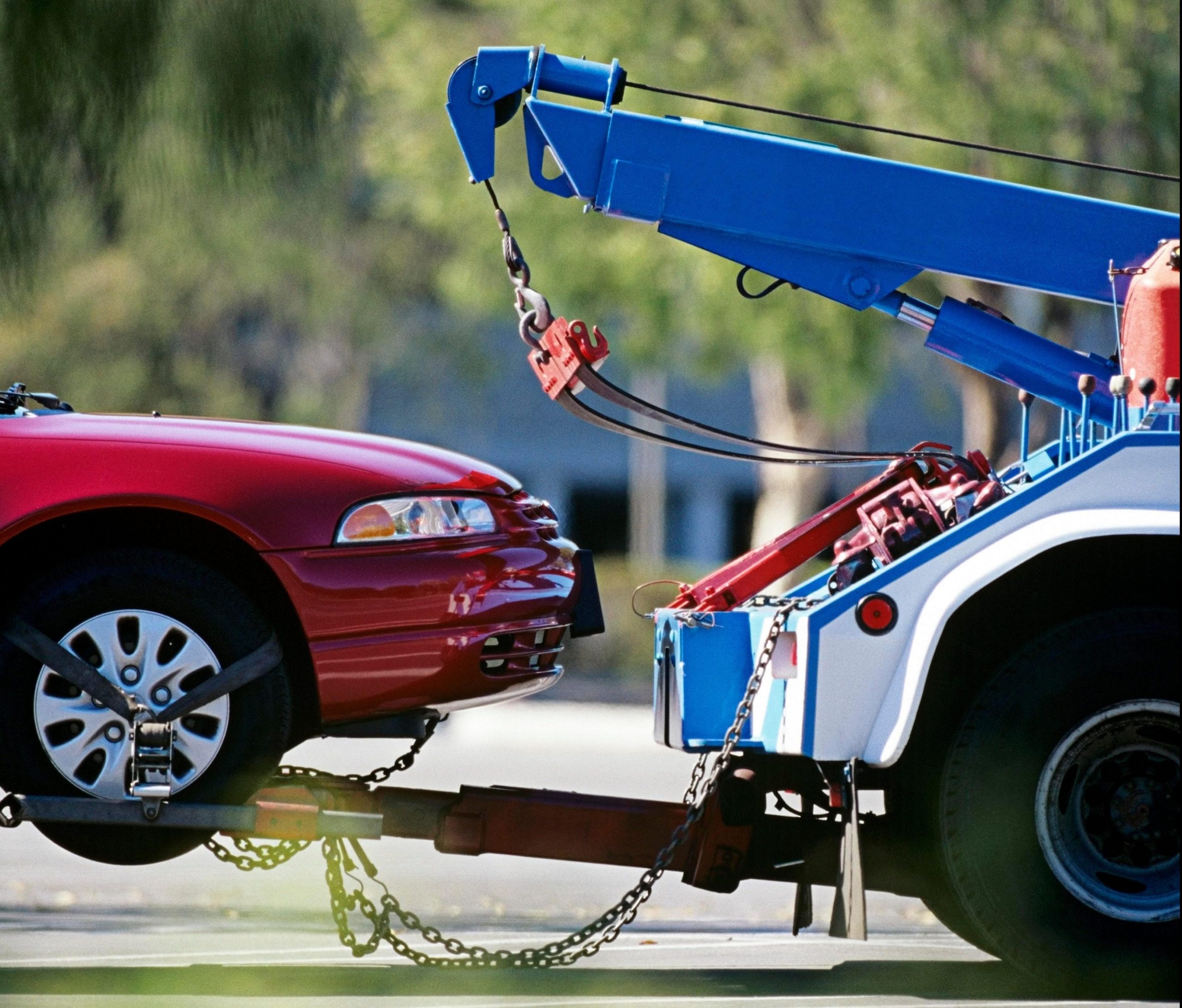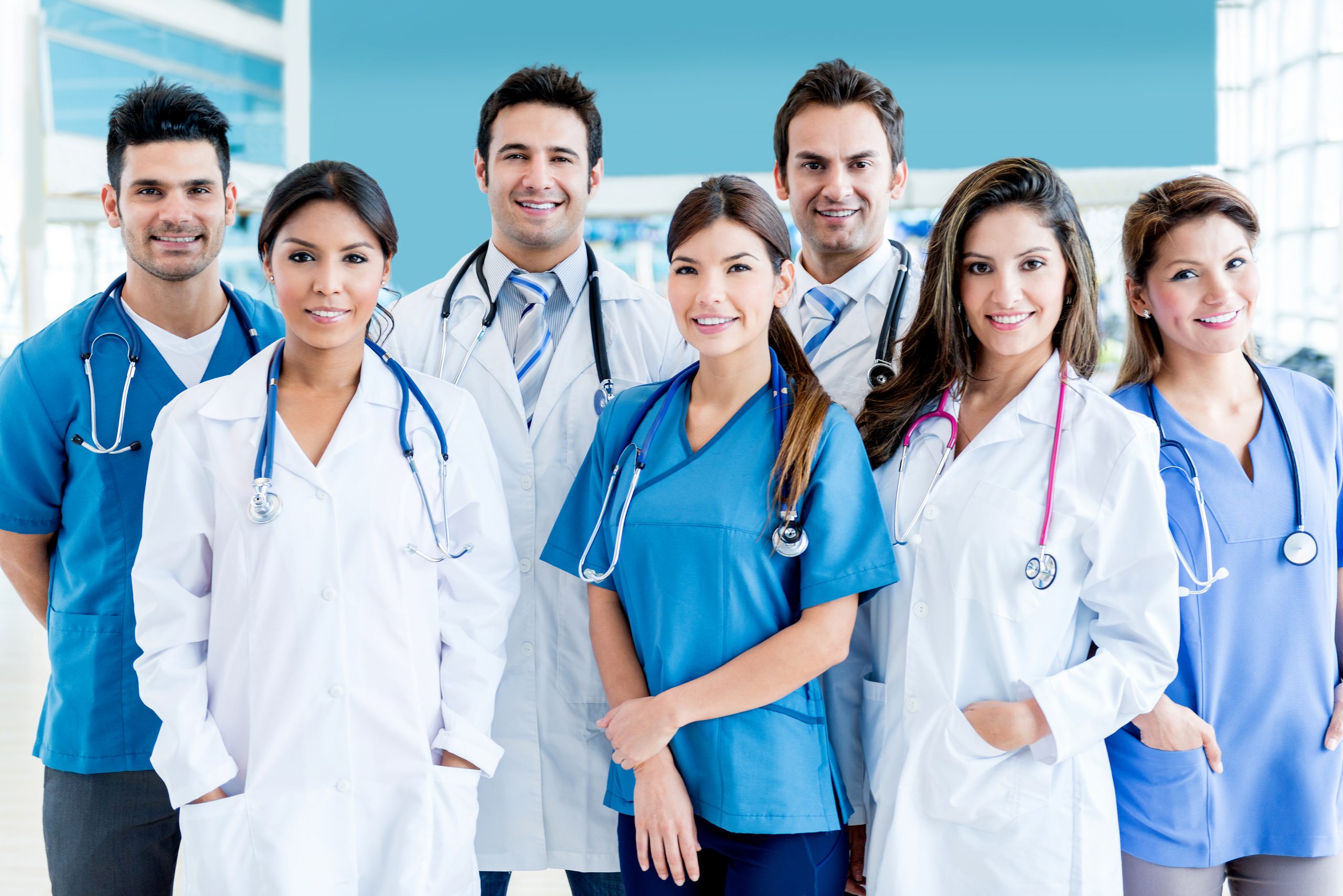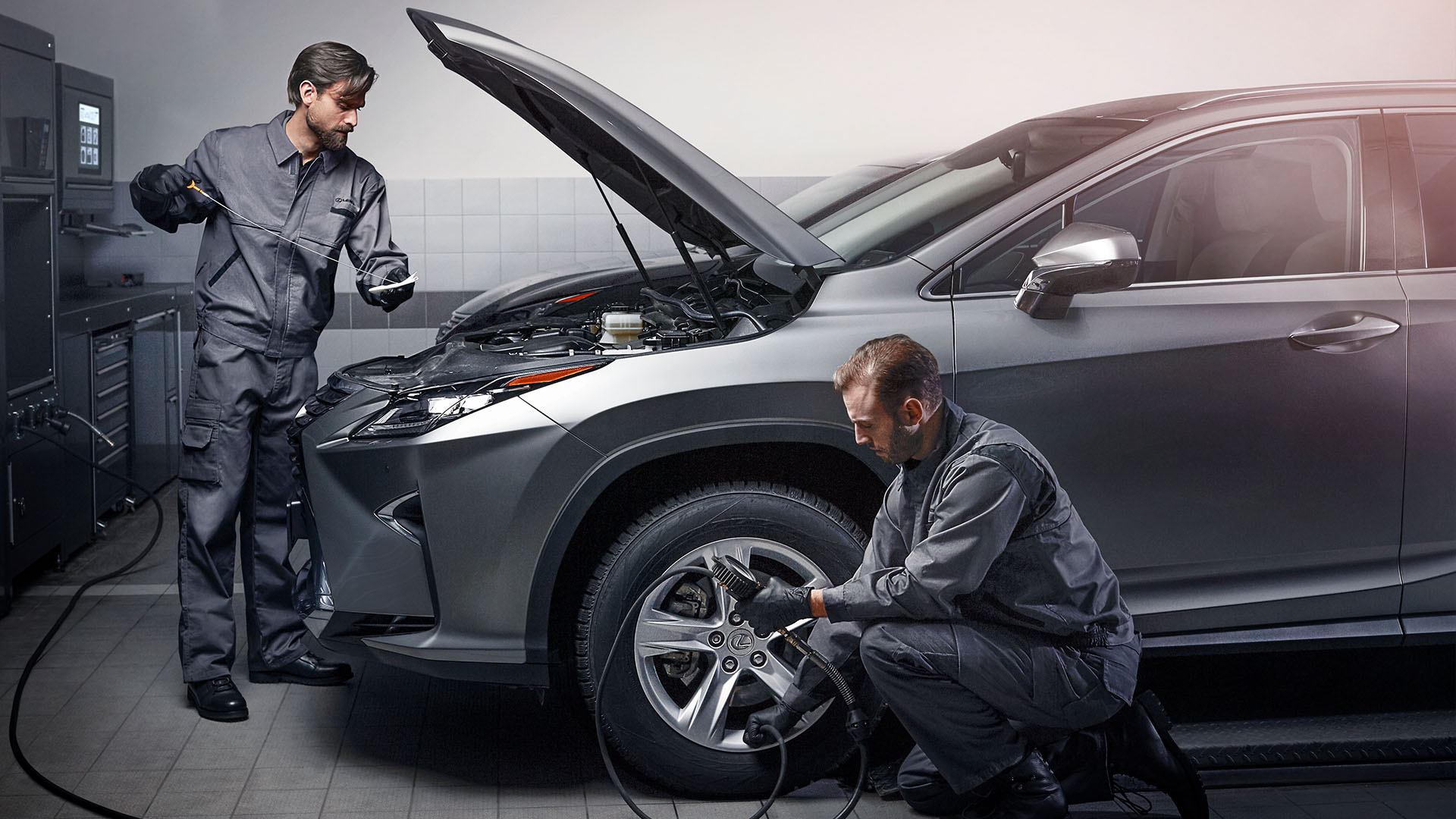 Assistance Company FIRST ASSIST
FIRST ASSIST is committed to providing reliable and cost-effective quality health services big and small insurance and assistance companies worldwide making it the most preferred provider of medical, technical, travel, and funeral assistance
which has been in operation since 1995, is a Turkish company, organized to provide operational and high-quality assistant services in the territory of Turkey. We make agreements with insurance and assistance companies in countries all over the world: In Europe, Africa and Asia.
Our mission
FIRST ASSIST is a model establishment which is the pioneer of continuous change and improvement, giving particular importance to society needs and helping everybody regardless of faith and nationality. We provide the best service with the power of our internationally contracted establishment network.
working partners
FIRST ASSIST makes agreements with insurance and assistance companies all around the world such as Russia, Ukraine, Germany, Netherlands, France, , USA, Saudi Arabia, Egypt, Bulgaria, Greece, Kazakhstan, White Russia, Moldavia, Latvia, Lithuania and Estonia; and provides medical services via its own network with its professional staff.
Number of resolved requests:
FIRST ASSIST is committed to providing reliable and cost-effective quality health services big and small insurance and assistance companies worldwide making it the most preferred provider of medical, technical, travel, and funeral assistance
First assist is a global leader in providing assistance services to people around the world